Welcome to our world of pleasure that keeps on turning and turning! Go to the place where tradition and modernity meet...
Inspired by the idea to re-establish the Doner in society, as well as to present it in a new way and to offer it to everyone in a stylish and modern atmosphere in a pleasurable way, our concept has its origin.

After our first opening in 2011 in Essen at Limbecker Platz, as well as a few months later in Düsseldorf at Königsallee, we decided to go two ways. We are located in exclusive shopping centers, where we are represented with food court concepts as well as kebab restaurants. Discover with us your favorite doner variation, enjoy oven-fresh dough dishes, sensational salad variations as well as other Turkish specialties interpreted in a modern way. With first class meat, high quality fresh ingredients and aromatic spices we offer our guests a unique taste experience.

We strive to continue to create new tasty dishes and to inspire our guests again and again with new delicacies. We wish you enjoyable experiences and look forward to your visit.
Creativity and imagination have no limits…
In our stores our guests find themselves in a warm, stylish and casual atmosphere. Our interior is dominated by olive wood, glass and leather. A lot but not too much chrome, gives the final touch. The interior is designed by the Italian designer Carlo Fillipi and was individually created for our concept. Characteristic for our design are our recognizable features like our individually designed black and white ornaments (arabesque). These have their origin in Turkish art. The history board is characterized by historical terms and allows our guests an imaginative journey into the Turkish, as well as Italian culture up to our present time.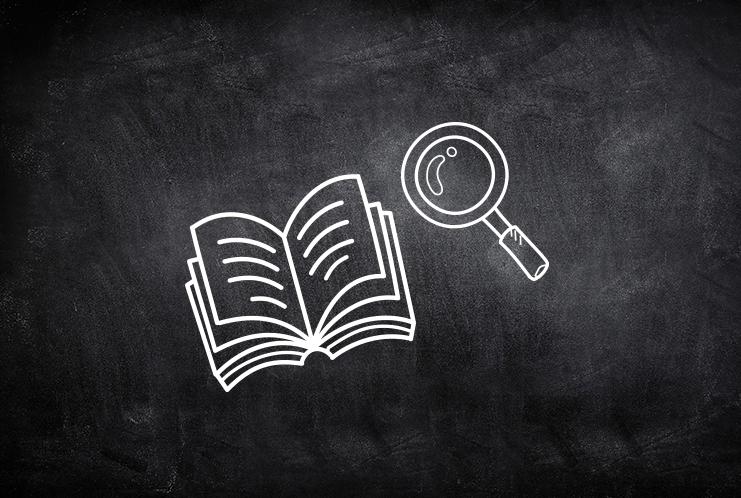 Here you will find reports, interviews and press releases!
Concept Partners
The key to success!

This concept is a partnership-based system and thus serves the sustainable development of a strong brand. We as the concept giver provide our concept taker with our success-proven business idea, as well as our many years of experience in the gastronomy industry.

In return, the concept partner invests his labor and the necessary capital to establish a new branch. Furthermore, we are naturally anxious to adapt our concept to the constantly changing market conditions and to continuously develop the company. We support you with training, marketing concepts and assistance in all areas.

Would you like to become our concept partner?

Then apply with a non-binding enquiry and an up-to-date CV by: E- Mail to: info@premiumdoener.com

If you meet our requirement profile, we will then be happy to send you information about our Alice Premium Döner Partner concept with detailed specifications.

We are looking forward to meeting you!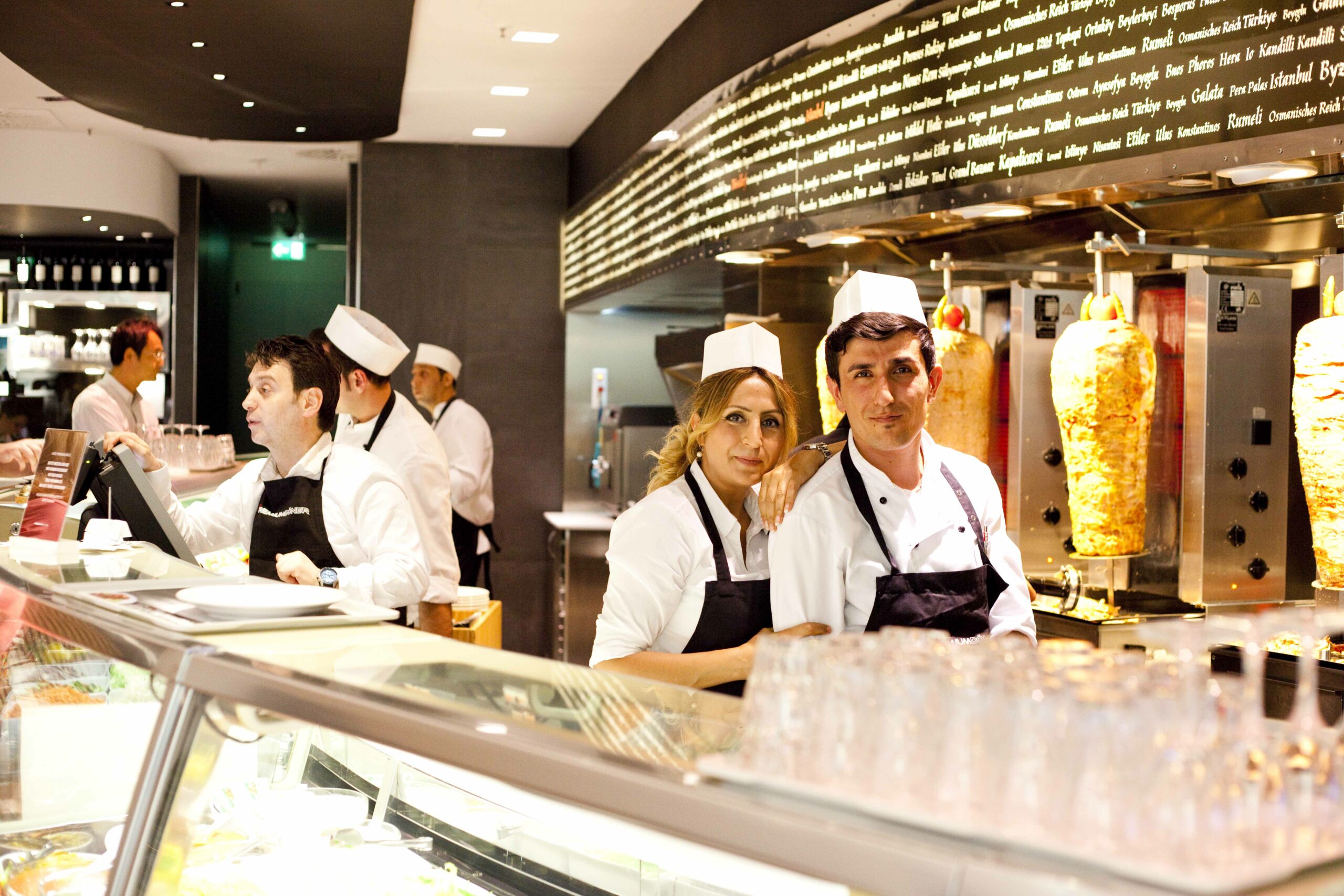 Employees m/f
You enjoy gastronomy and are passionate about your profession? Quality awareness, hygiene, team spirit and reliability are important to you?

With us, you have the opportunity to fully contribute your skills and thus contribute to your own and Premium Döner's success.

We look forward to receiving your detailed application, stating your preferred branch(es) to: info@premiumdoener.com
Whether suggestions, questions about our sites, praise, or criticism: Our center will be happy to help you and is looking forward to your message!
Kö­nigs­al­lee 52-54 40212 Düs­sel­dorf, Deutschland